As Salamoalikum, Dear Student, in this post, we have provided all exam links for the B+D unit. Now, you can examine it by clicking the exam name. After finishing each exam you will see your result instantly by clicking the 'view score' option. Please don't share this link with others.
All Exam Solution Link: https://www.eduemploymentbd.com/all-exam-solution/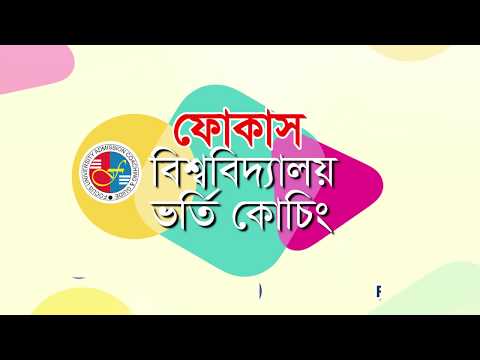 Please Don't Share This Link With Others. These Are Own Intellectual Property Of Focus University Admission Coaching. Stay Connect With Us.